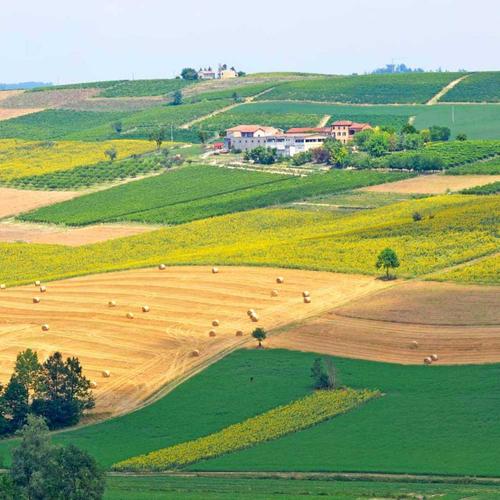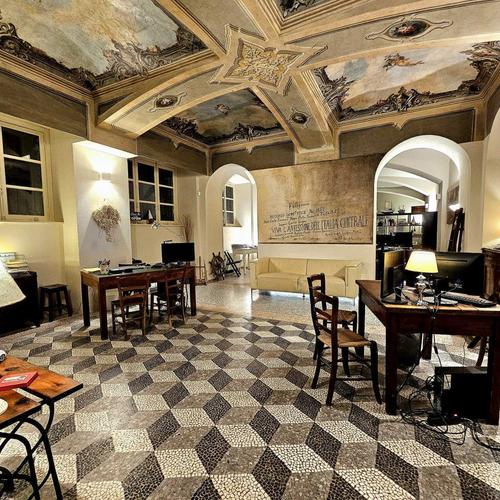 lentini
Since 1992
Studio Lentini
In thirty years of activity, Studio Lentini has won the trust of its clients thanks to a consolidated experience that combines transparency and seriousness in every negotiation.

+39 0142 478002
info@studiolentini.it

Studio Lentini
Real Estate Agency
Brokering with passion
Professionalism and practicality for residential and commercial properties, farmhouses, cottages, villas, mainly in the Monferrato Casalese area.
lentini
Showcase properties
Our Selection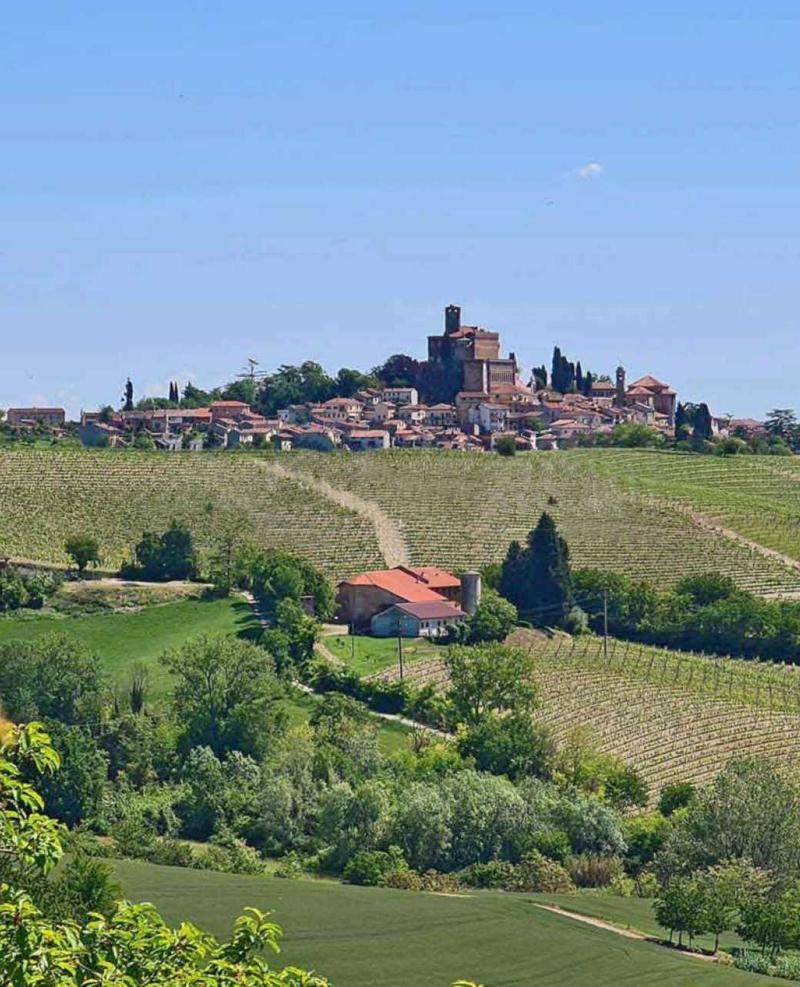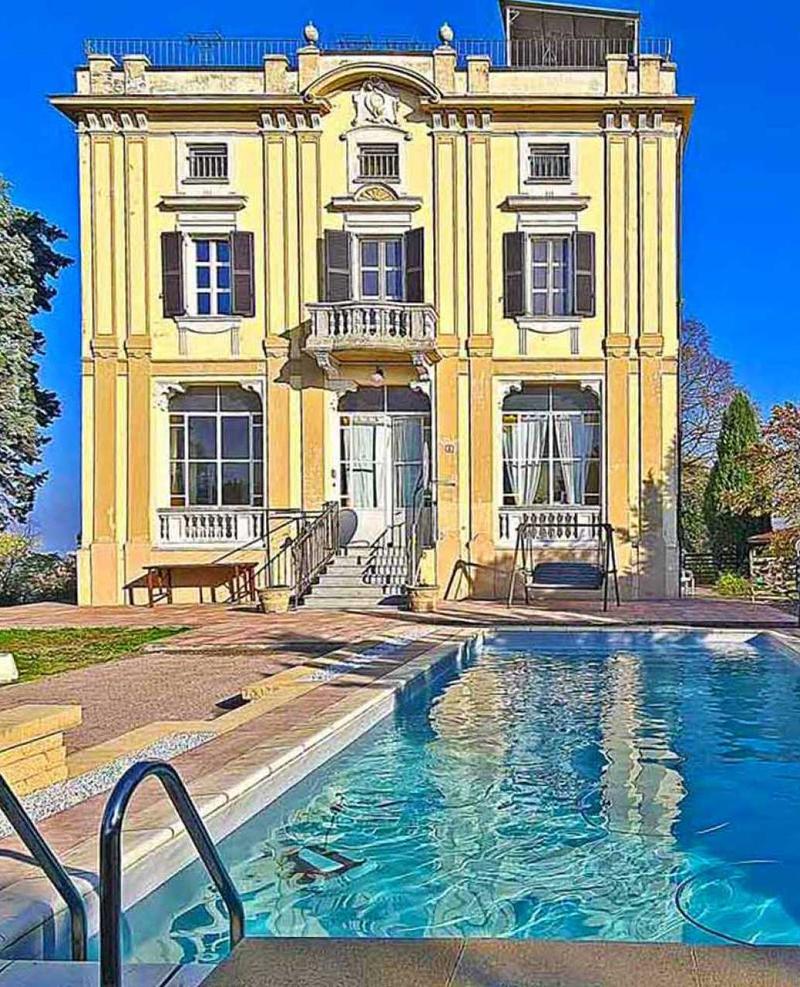 Testimonial
"
Testimonial
Esperienza positiva in quanto sono molto professionali e onesti disponibili per qualsiasi esigenza del cliente per chi avesse bisogno di consulenza io lo consiglio a pieni voti
Testimonial
Ho interpellato lo studio Lentini e mi sono trovata molto bene per l'esperienza, la capacità professionale, il modo eccellente di affrontare e risolvere gli spigoli della trattativa ! Doti queste che ne fanno un vanto al rag. Lentini.
Testimonial
Molto soddisfatta per la rapidità di vendita e l'assistenza in tutte le fasi della trattativa
Testimonial
Grazie a Mauro Lentini e alla signora Daniela, abbiamo realizzato il nostro sogno... comprare la casa perfetta per noi! Gentilissimi, sempre disponibili e super professionali! Non smetteremo mai di ringraziarli! Sono meritevoli di fiducia e rispetto....co...
Testimonial
We are an American couple (I am recently also recognized as an Italian citizen; my wife is not.) Studio Lentini was extraordinarily helpful with all stages of the buying process. This requires greater levels of explanation for us as foreigners, as real ...
Testimonial
Ottima agenzia persone competenti e preparate, ti seguono dall inizio alla fine della trattativa e ti supportano in ogni momento,sempre gentili e disponibili
Testimonial
Tramite il Signor Lentini abbiamo trovato la casa più adatta alle nostre esigenze. Persona cordiale, sempre disponibile e professionale. Ma non è solo questo, soprattutto simpatico e di grande umanità. Grazie
Testimonial
Ho comprato casa grazie a Matteo Salvaneschi, che lavora presso lo studio lentini. Su Matteo posso dire che è estremamente professionale e competente, capace di soddisfare tutte le richieste del cliente in maniera minuziosa ed accurata. Ma anche empatico...
Testimonial
We first met Mauro 6 months ago upon arriving in Italy. We immediately noticed that his agency went well beyond what other agencies offered. He agreed to show us numerous homes on a Saturday and when we called him on Sunday morning to ask the address of o...
Testimonial
Our recent purchase with Mauro Lentini could not have gone better. Always charming, helpful and more than happy to go the extra mile. At every step of the way Mauro was there to guide us through the process calmly and confidently no problem too big or t...
lentini
from our blog
News & Events
We are happy to announce that we have moved inside the historic Misericordia Building at number 99, also on Lanza S...

Our agency is registered with FIAIP (Federazione Italiana Agenti Immobiliari Professionali - Italian Federation of ...

News on the way for the under-36s and other priority categories: the deadline for taking out mortgage contracts wit...
Stay up to date, subscribe to our Newsletter